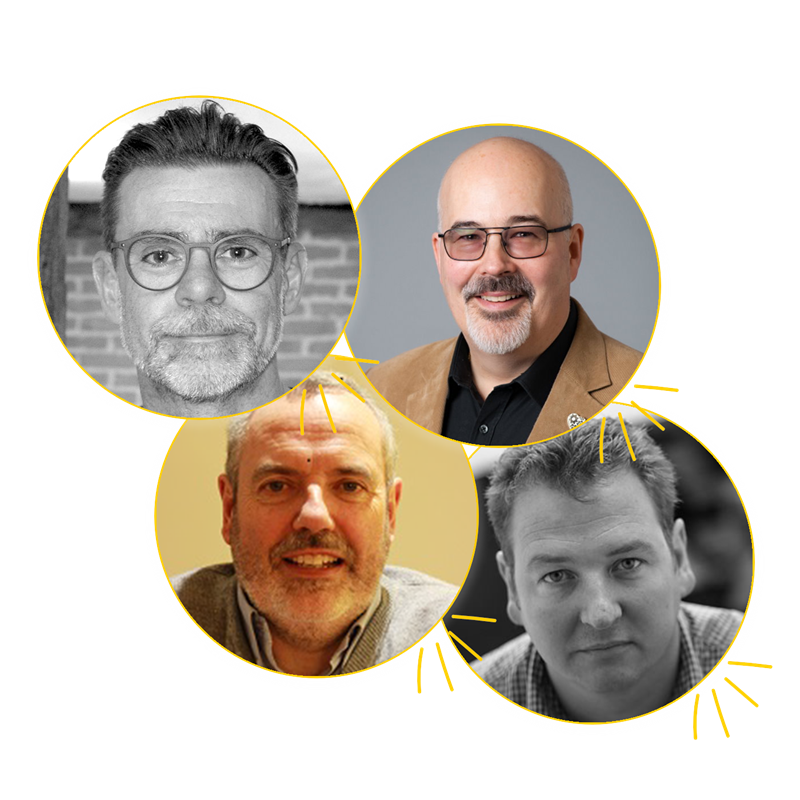 HUMBLE BEGINNINGS
How it all began
We are a charity that believes consumers, charities and companies can thrive together. Our range of products help raise much needed funds for UK based charities, schools and community groups.

Founded in 2006 by four Hertfordshire Dads who agreed to use their different business skills to benefit charities and schools rather than profits for shareholders. Since then, we've grown to become a larger team with an excellent mix of skills but with a passion to champion the thousands of causes that are part of our "Giving" nation.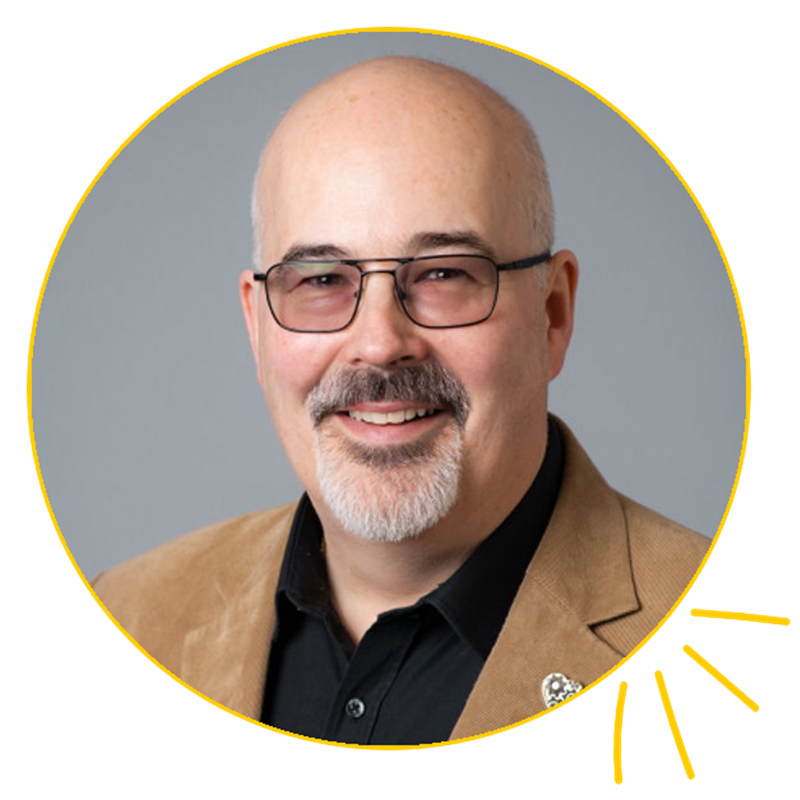 FOUNDER, CHIEF EXECUTIVE
Richard Morris
Richard is a co-founder and Chief Executive of the charity.  He's a successful entrepreneur in business and technology both in the UK and USA and wanted to leverage technology for good with his co-founders.  He manages TheGivingMachine strategy, development programme, leads major projects and business development.  He also consults for businesses wanting to adopt a more people, planet, profit culture.
In his personal time, Richard enjoys life messing about with his family, technology, table tennis, a bit of PC gaming and mentoring his 2 dogs, Max & Sid, to be more productive.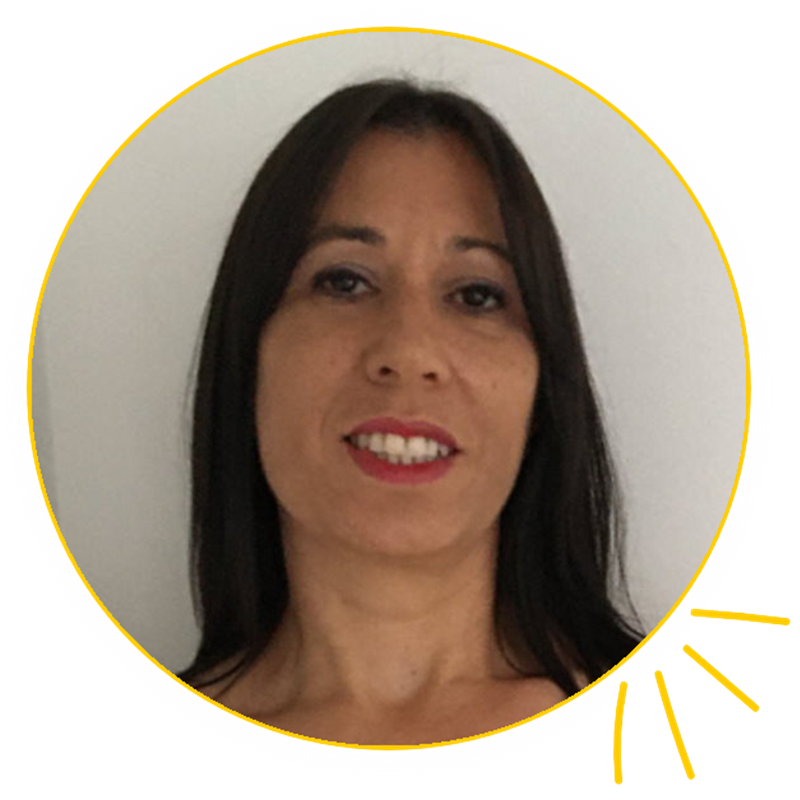 RETAILER RELATIONS MANAGER
Luisa Gatward
Our Retailer Relations Manager, Luisa manages all our retailer and affiliate relationships and is an active member of our marketing team. Having started working for TheGivingMachine in 2010, she has seen our Charity grow and develop into what we have today. Out of work Luisa is a keen runner and loves reading and spending time with her family and friends.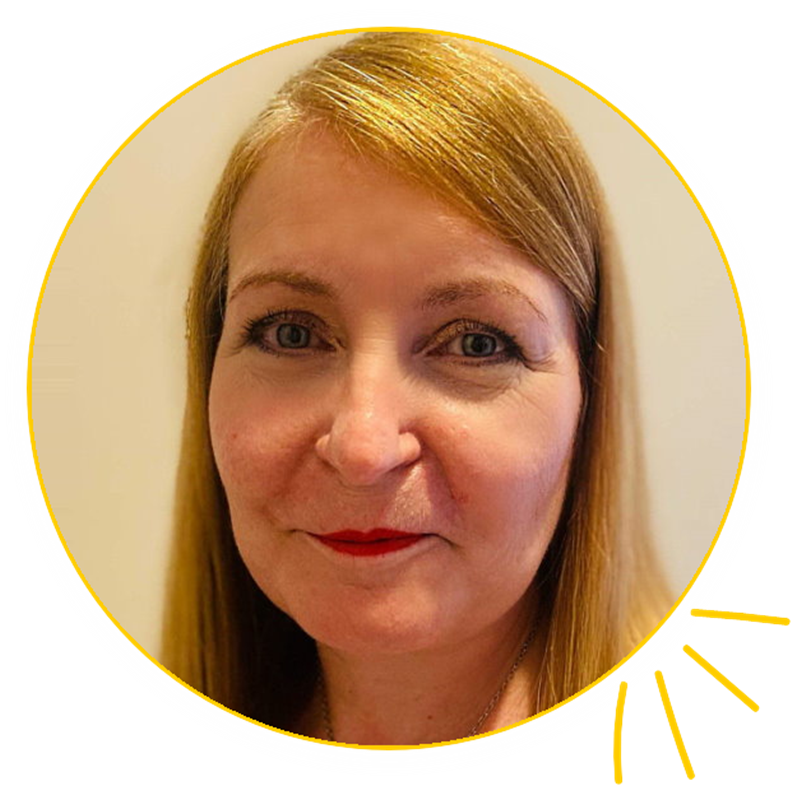 GIVING DIRECTOR - MARKETING
Rachel Jackson
Our Marketing Manager Rachel oversees all our marketing activities and has been with TheGivingMachine since 2014 and is passionate about the Charity Sector. Mum to two children, when she is not working you may find her walking her dog, spending time with family and friends or treading the boards with a local theatre company.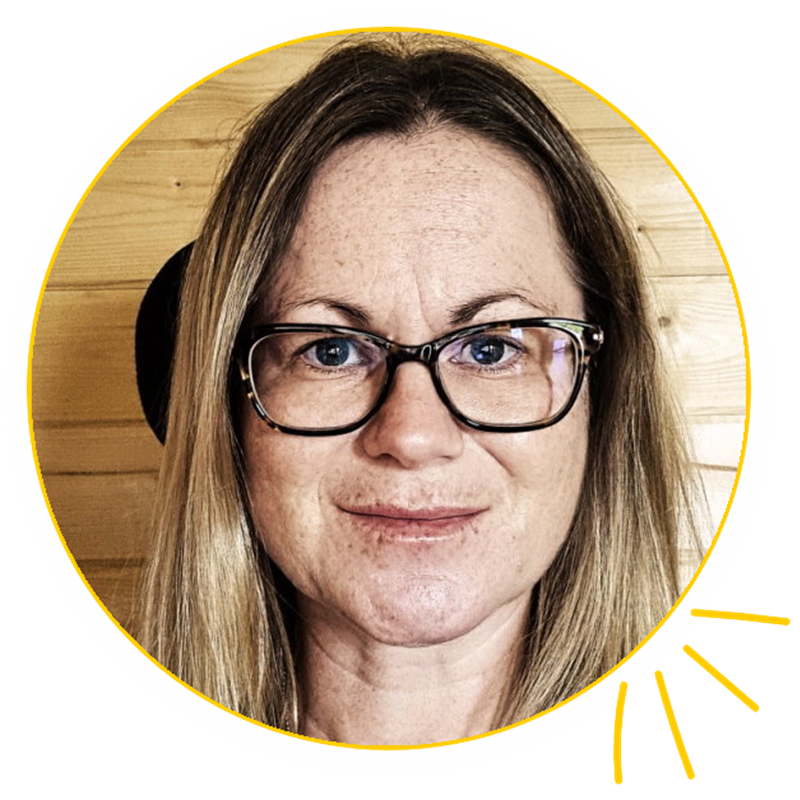 GIVING DIRECTOR – NEW TECHNOLOGY
Nicola Chowings Thomas
As Technology Director Nicola manages our overall technology strategy and all new technology and development projects within the team and she ensures the 'machine' keeps running for all our supporters, causes and businesses.  Nicola is also an active IT consultant within the charity sector and works hard to help as many charities as she can on their digital journey. Out of work you'll find Nicola swimming, running or walking her 2 crazy Labradors – Hobson and Red.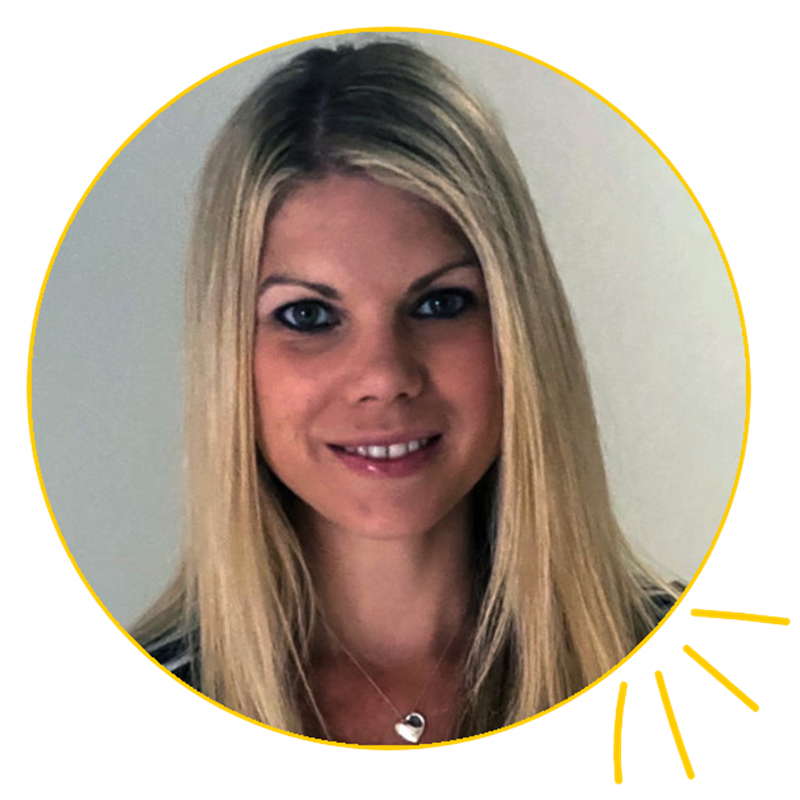 CUSTOMER RELATIONS & MARKETING SUPPORT
Louise Wardlaw
Louise looks after our customer enquiries. A mum to two young girls, who keep her very busy! In her spare time she goes to the gym and loves spending time with friends and family.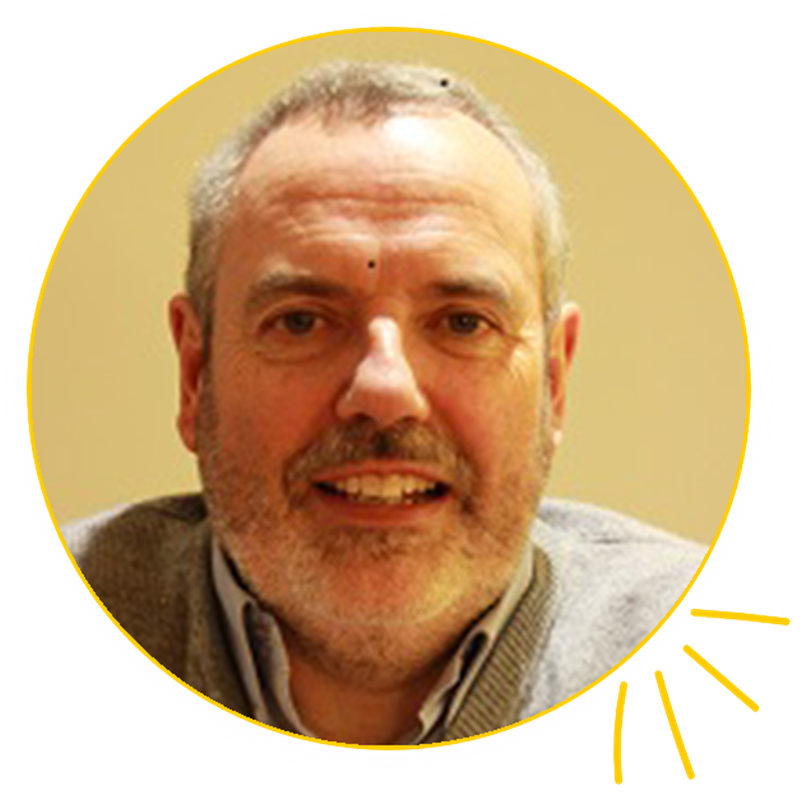 FOUNDER, GIVING DIRECTOR - FINANCE
Jonathan Bayly
Jonathan is a co-founder and our Finance Director (former Council Member of the Institute of Chartered Accountants in Ireland). Jonathan is married with two grown up children and loves to swim, act and sing as well as playing golf and tennis.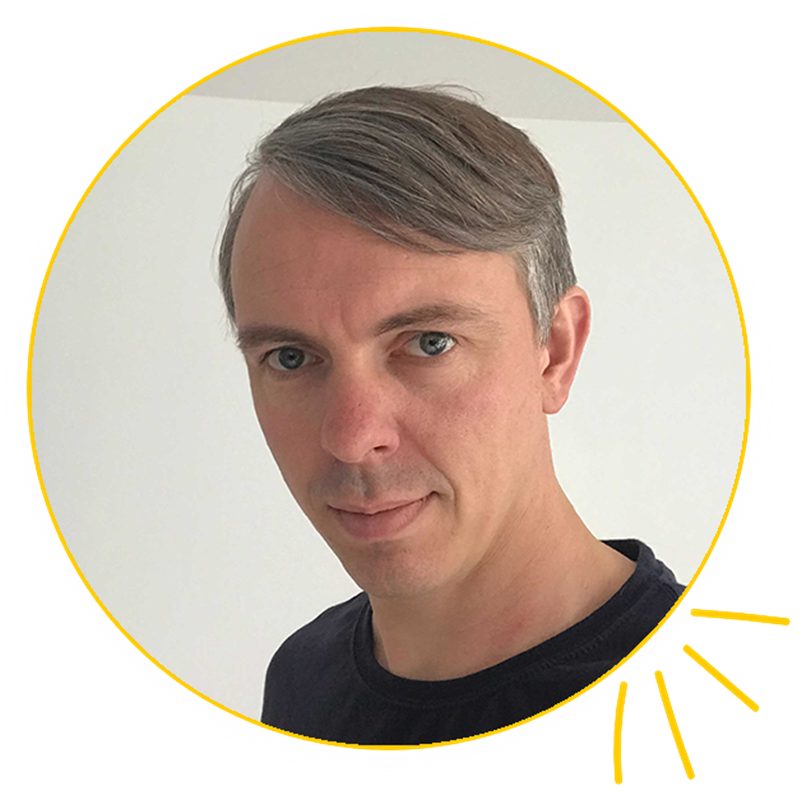 DIGITAL MARKETING SUPPORT
Daniel Lawson
Daniel joined TheGivingMachine to help support everything digital marketing. Being a proud dad he enjoys spending time with his family and when he does get some spare time he will be out running (rain, shine, snow or hail) and is normally in training for some event be that a 10k or a half marathon.

MARKETING SUPPORT
Alexandra Morris
Alexandra joined TheGivingMachine to help with growing the GivingLottery and improving the way people use both fundraising platforms. She has just finished her Criminology & Sociology degree - which makes her an expert at finding who eats all the biscuits in the office... Outside of work Alexandra is found at her Xbox gaming or doing some painting (likely by numbers).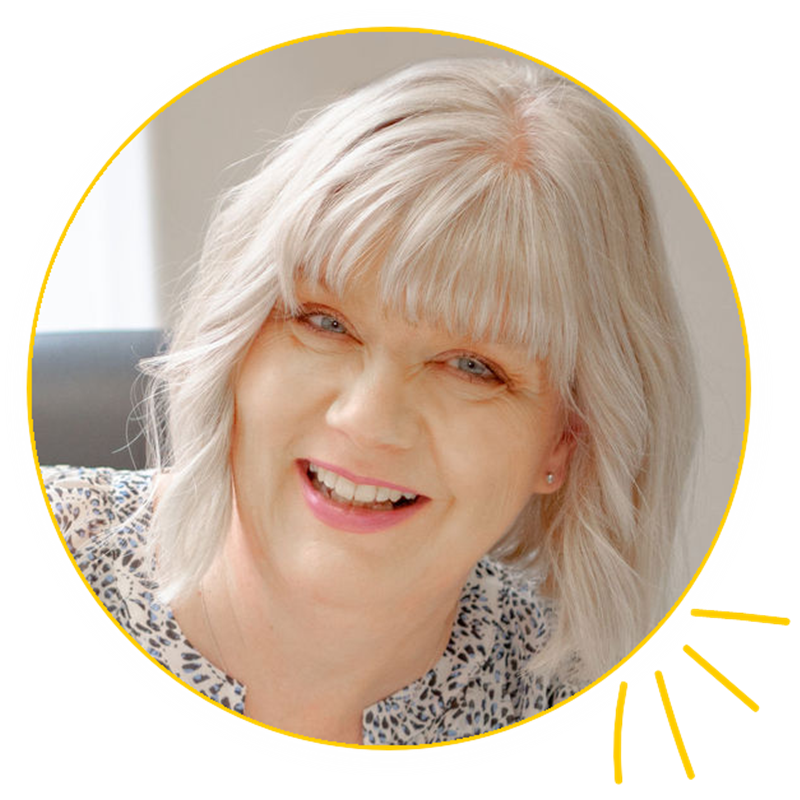 BOOKKEEPING
Siân Page
Siân is a local bookkeeper who helps out with our day to day finances and sets up our monthly payment run sending the donations to our Causes.
She has 2 grown-up children and enjoys walking, pilates and catching up with friends over a glass of wine.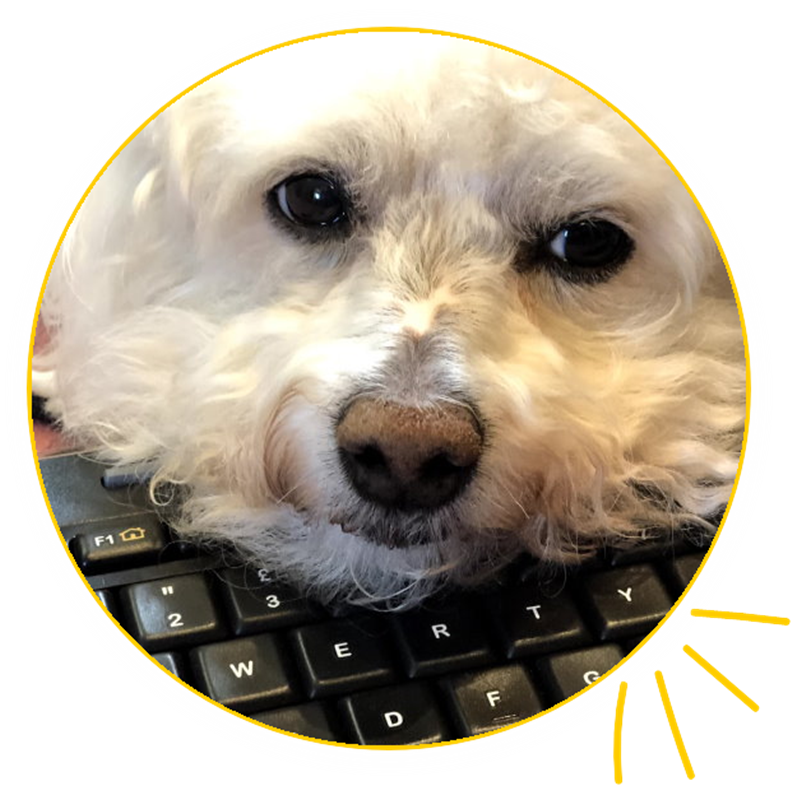 Volunteer
Max
Max's main role is to just be the cute one in the office despite the collar of shame he had to wear recently.   He has a nose for chocolate which is not a good thing for him.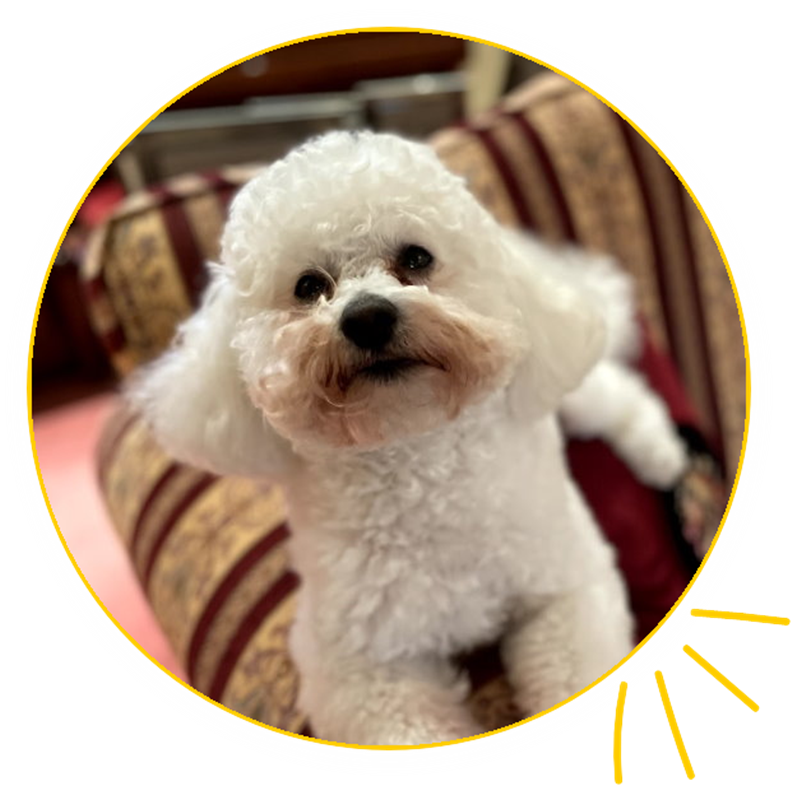 Volunteer
Sid
Sid's main role is to bark whenever the door goes, anyone comes in or out of the work-space or anything unexpected happens.  He is an unbelievably cheeky chappie.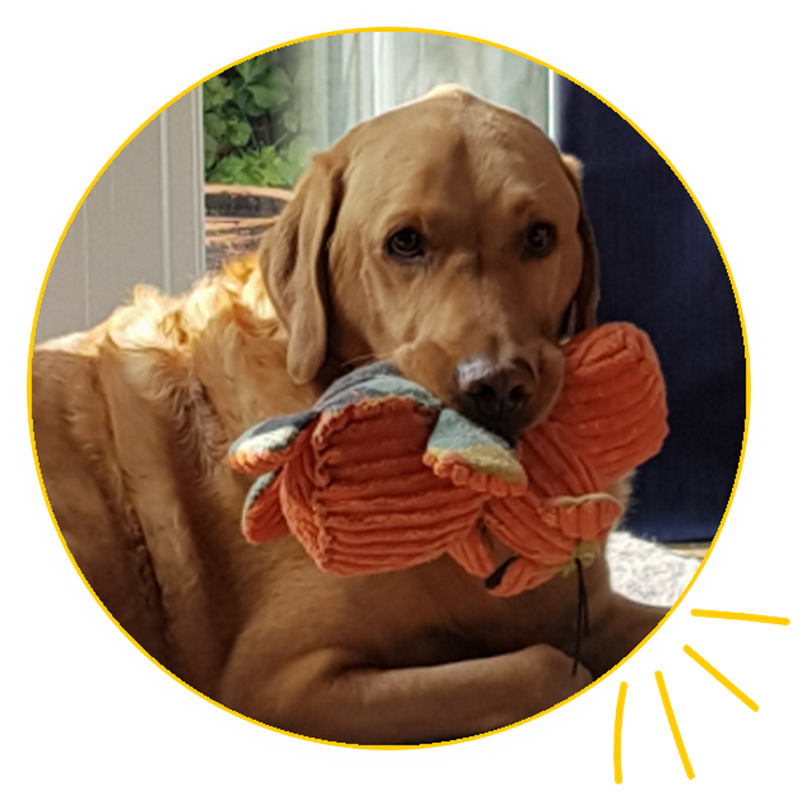 Volunteer
Hobson
Hobson's main role is to be the Yoga master of the group.  Always relaxed and largely horizontal he takes everything in his stride/sleep.  When not mastering downward facing dog he likes to try and escape the chaos that is his niece Red by hiding under Nicola's desk!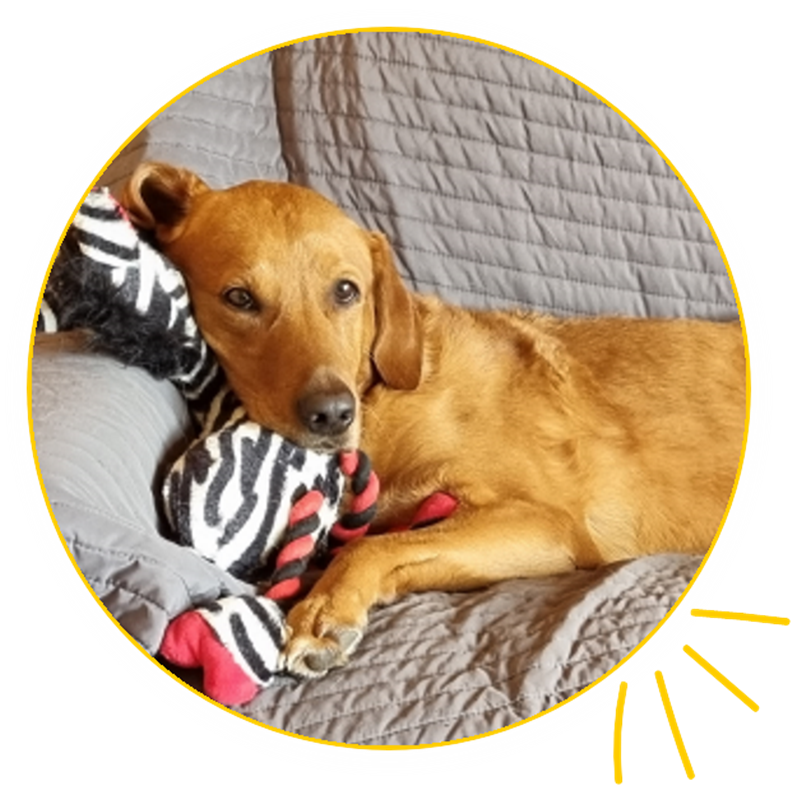 Volunteer
Red
Red's main role is to take a noisy drink and jump up whilst Nicola is on calls.  When not disrupting/entertaining the team on calls, she likes to chase her Uncle Hobson and force him to play with her.  She's adorable and she knows it!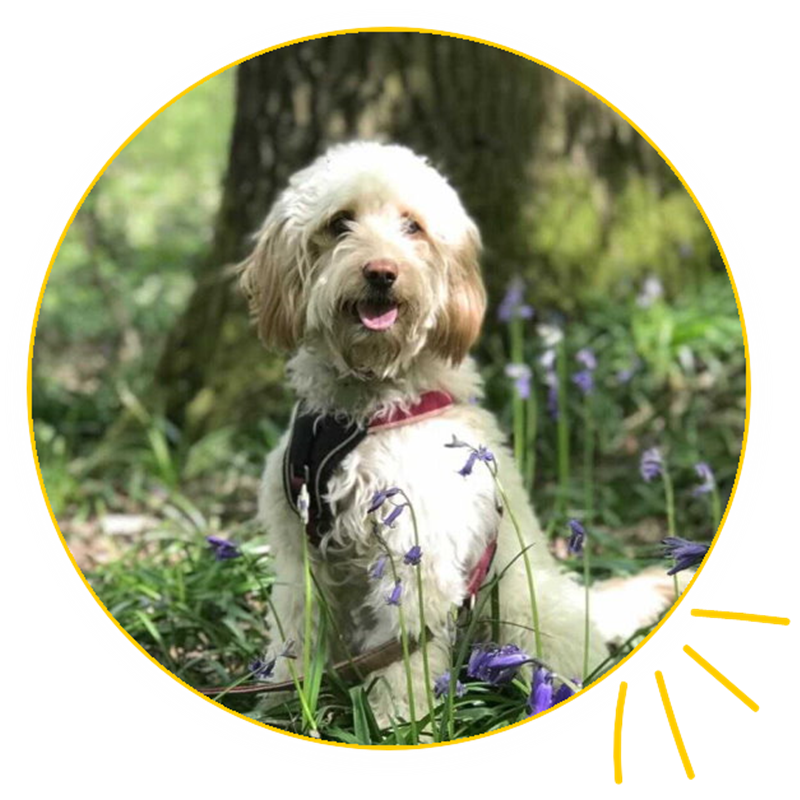 Volunteer
Jessie
When not outside chasing a ball, she enjoys chicken and belly rubs. Jessie likes to stay close to her owner so will often appear during zoom calls and has been known to join in with a downward dog during Pilates.