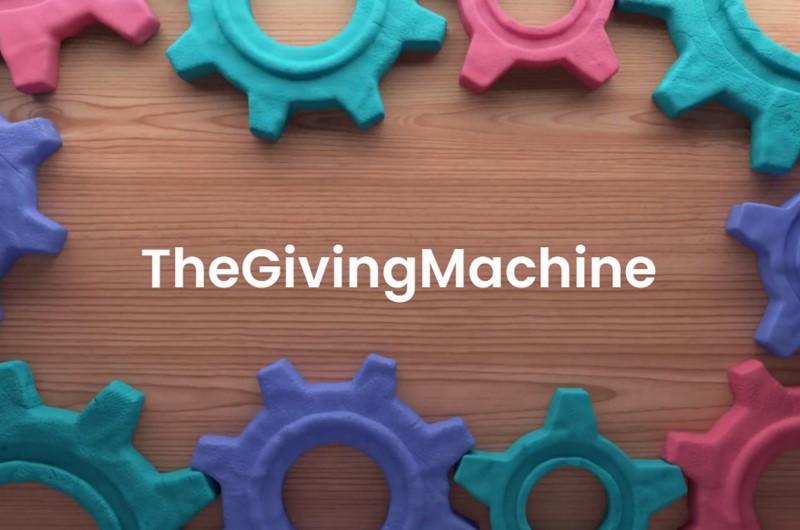 WHO ARE WE?
We are a charity supporting any UK based good cause no matter how big or small
WHAT DO WE DO?
We provide new and easy ways to help causes, supporters and businesses make a difference together – The"Giving"Machine
WHY DO WE DO IT?
We're passionate about making a difference because all good causes matter
Our Products & Services
Providing a range of fundraising options for UK based good causes and their supporters.
ONLINE FUNDRAISING
GivingLottery
An exciting fundraising lottery scheme, it's a free and easy way for schools, charities and community groups to raise vital funds. Businesses can launch lotteries for their staff and customers to support their chosen good cause. Players could win up to £25,000 while supporting causes that matter to them from just £1 a week.
Great for: Businesses, Supporters & Causes
WEBSITE, APP & DESKTOP REMINDER
Shop&Give
Every year online shops pay millions in sales commissions to other websites that direct shoppers to them (e.g. voucher code websites). At TheGivingMachine our Shop&Give platform turns these commissions into donations for the shopper's chosen good cause(s) without it costing anyone a penny more.
Great for: Supporters & Causes
CORPORATE OR PERSONAL GIFTS
GivingVouchers
Give a gift with a difference with a GivingVoucher. Recipients can donate, at no cost to them, to any one of our 10,000+ causes who have joined TheGivingMachine.  It's a great way for businesses to reward customers or staff and can make a perfect gift for a friend!
Great for: Businesses, Supporters & Causes
DIRECT DONATIONS FOR CAUSES
Donate now
All causes joining TheGivingMachine are given a page with a Donate Now button including social enterprises (CICs), Community Amateur Sports Clubs (CASCs), schools, community groups and of course charities.   We only ask that the processing fee is covered, there are no other fees for the cause or supporter.
Great for: Businesses, Supporters & Causes
Our Impact
We're dedicated to helping good causes, their amazing supporters and caring businesses thrive together to make the world a better place.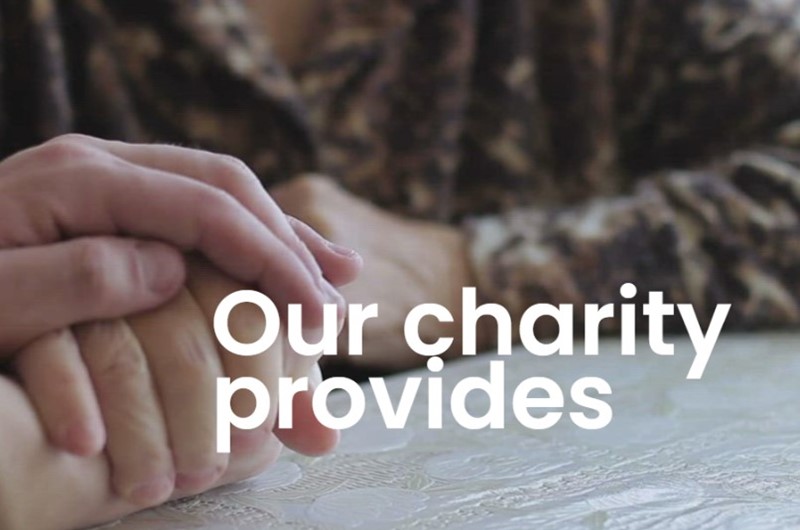 One donation at a time
our fundraising options help make a difference and make the world a better place.
"I'm a huge fan of this organisation and what they stand for, They're genuinely lovely people who work so, so hard to make the world a happier, more generous place.
Penny by penny we've raised over £1,400 with them to date, helping to improve the lives of hundreds of disadvantaged families, and during the current health crisis when we were really struggling, their support and encouragement has been invaluable. Thank you so much to everyone on the team - your efforts really are changing the world one donation at a time, and they're appreciated more than you can imagine." 
Helen Wallace-Iles
CEO & Founder, Autism All Stars Foundation UK