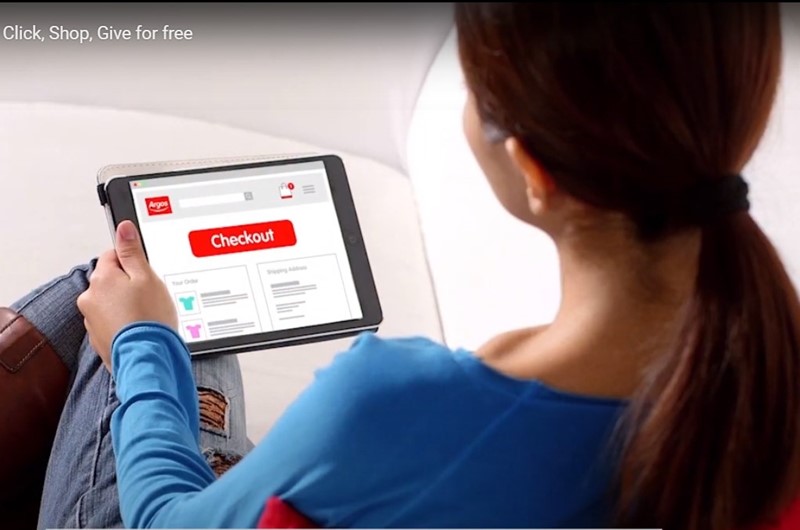 WHAT IS IT?
Summary
Every year online shops pay millions in sales commissions to other websites that direct shoppers to them (e.g. voucher code websites). At TheGivingMachine our Shop&Give platform turns these commissions into donations for the shopper's chosen good cause(s) without it costing anyone a penny more.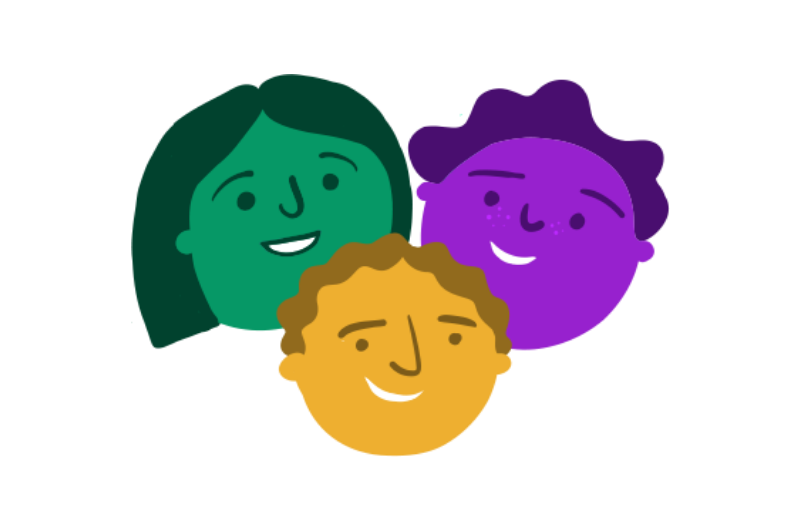 Supporters
Use our Shop&Give platform to raise funds for your favourite good causes when you shop online. Sales commissions are converted into free donations each time you shop.
Choose your cause(s) and sign up for free
Shop via our website, app or desktop reminder.
Feel amazing as you generate free donations for your cause(s)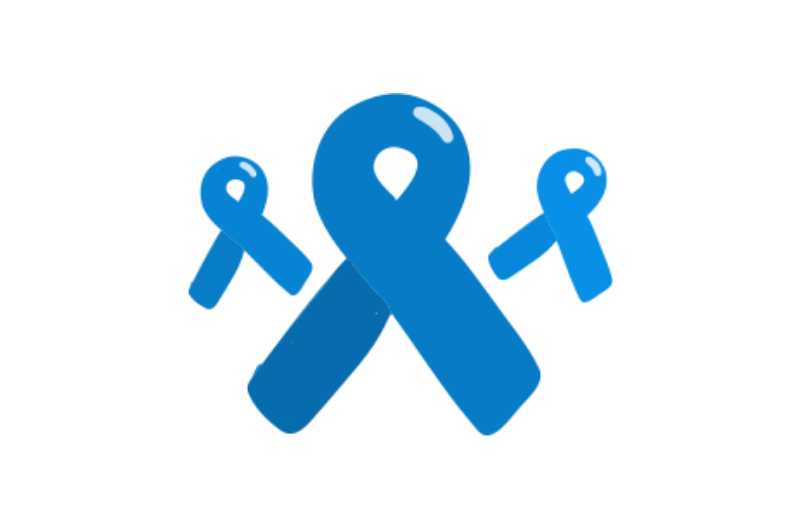 Causes
Your supporters already shop online so let them know they can generate free donations for you when shopping through our Shop&Give platform
Register your cause for free
Promote to your supporters using our free materials
See your earnings on your own dedicated page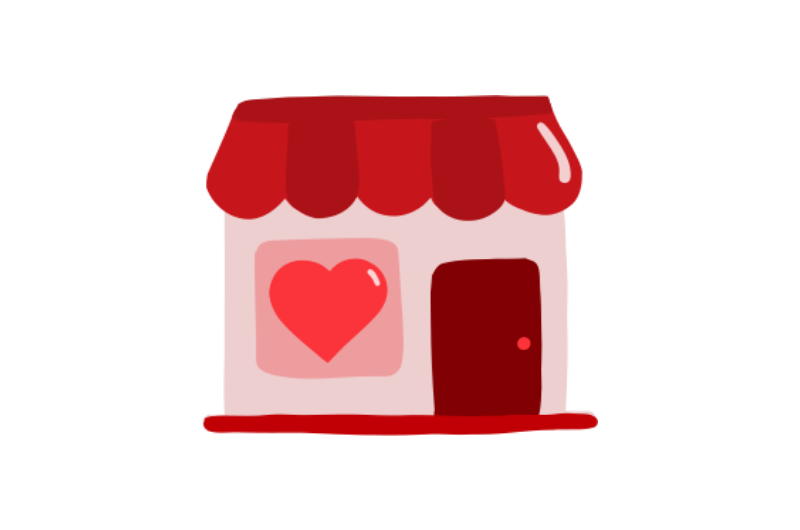 Businesses
If you work with an affiliate network, we may be able to add you to the Shop&Give platform to generate more sales and make a difference at the same time.
Contact us to see the affiliates we currently work with
Join an affiliate partner
Benefit from referred sales and impact local communities
"Great initiative..."
"really great way to generate income for our School"
Samantha Long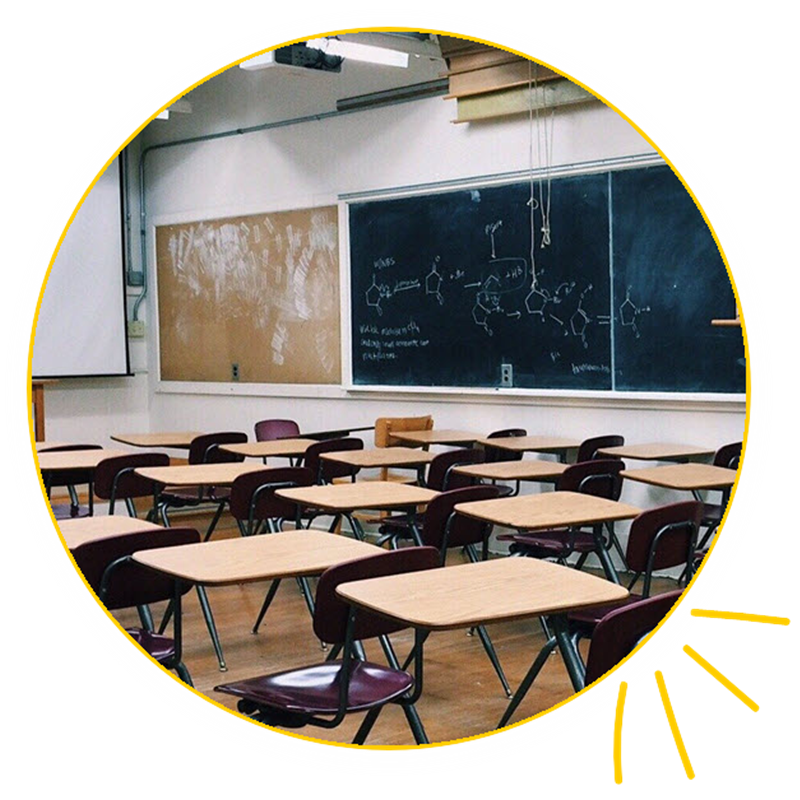 View our full range of products