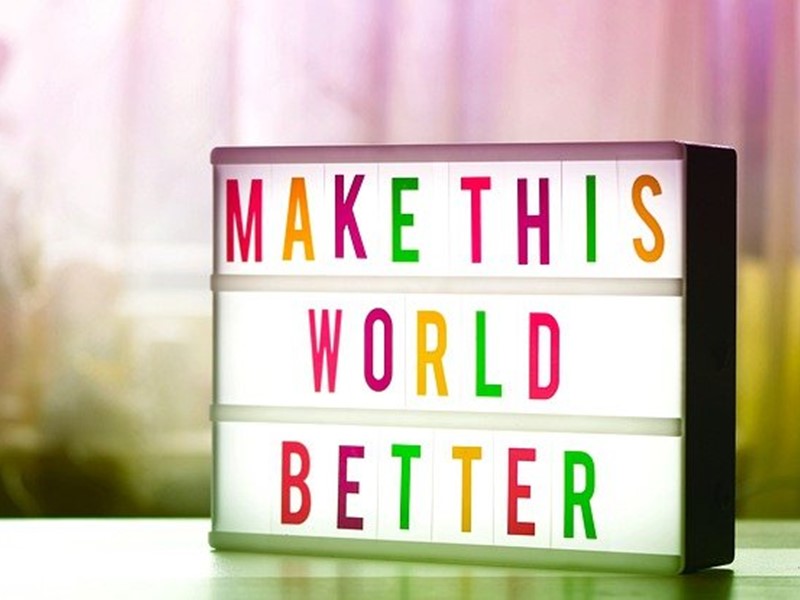 How we help
Our charity provides a range of fundraising options for UK based schools, charities and good causes and their supporters.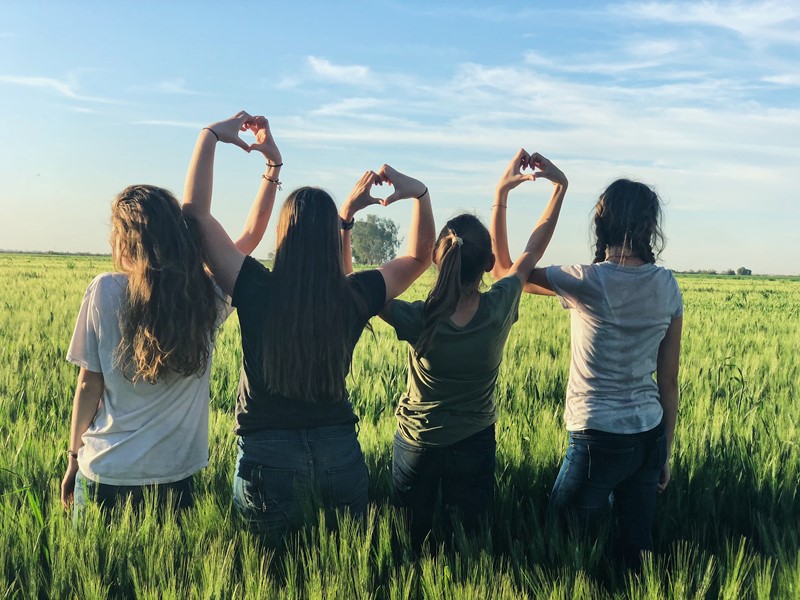 Adding value & support
We believe that all good causes matter and that customers, companies and charities can thrive by working together.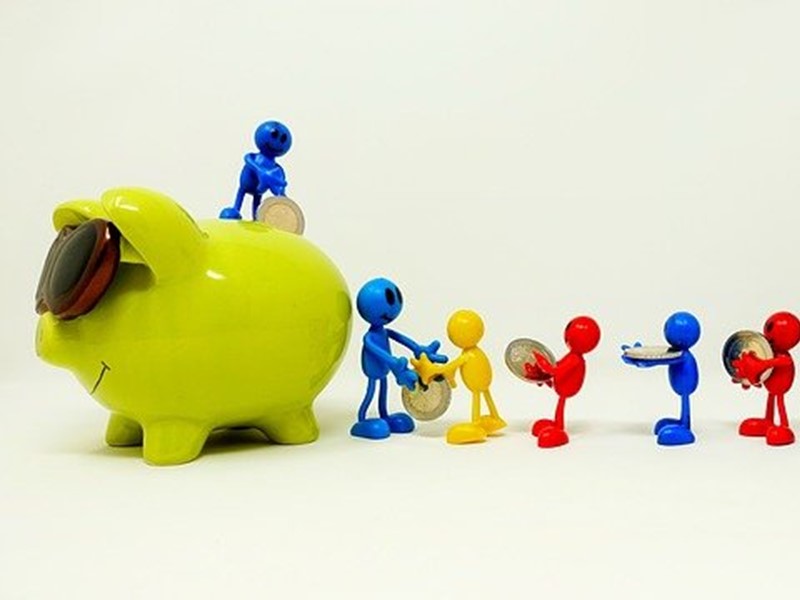 Raising money
From playing our GivingLottery, shopping online via our Shop&Give platform to buying GivingVouchers, it's easy to make a difference.
"I've been a fan of TheGivingMachine charity for more than a few years now and seen my, and other, causes really benefit...
...being a charity themselves makes a difference to me, as do the team as it's good to know there are real people there who really care about what they do and will go the extra mile to help me and fellow supporters of the charity I want to help 
Richard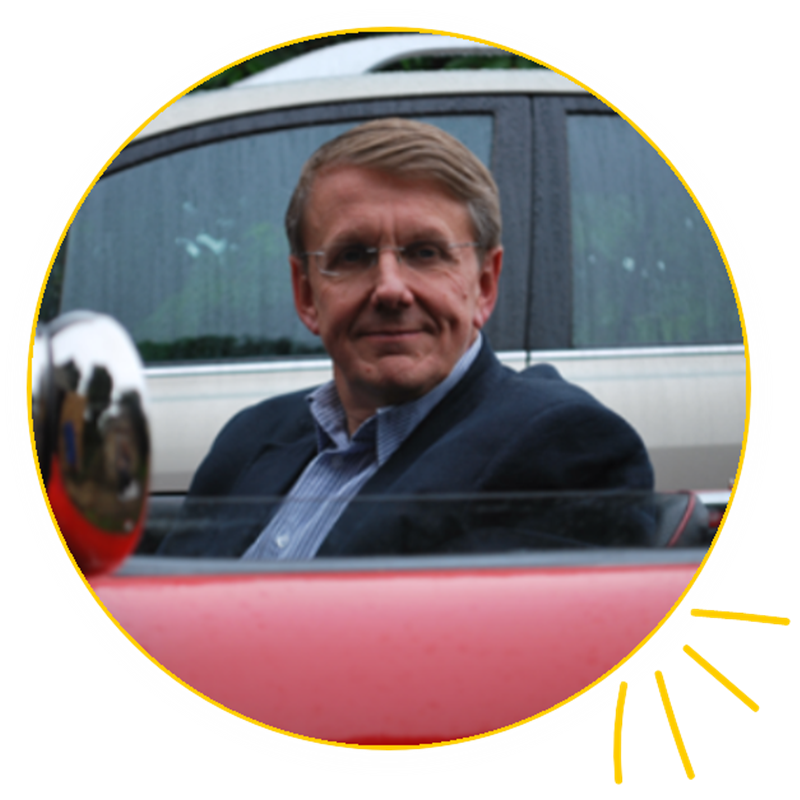 "TheGivingMachine enables customers to help those who really need it, and through a simple decision, make the world a better, kinder place."
"A professional efficient yet client-friendly company. Working for worthy causes at no extra cost to the customer."
"It is a great way for us to get funds for our school fund. We make sure parents & staff are aware of the GivingMachine they then inform their extended family and we get even more funds!!"
"There is nothing to not like about TheGivingMachine!"
"Completely focused on creating a culture of giving and community spirit."
"Useful adjunct to local fund-raisers and helps with cashflow."
"Brilliant company, doing great work for thousands of Charities."
Can't find what you need?
Get in touch
Please get in touch if you need any assistance, we are on hand to offer support and guidance.