#CharityResearch #WhatCharitiesWant  #WeAreListening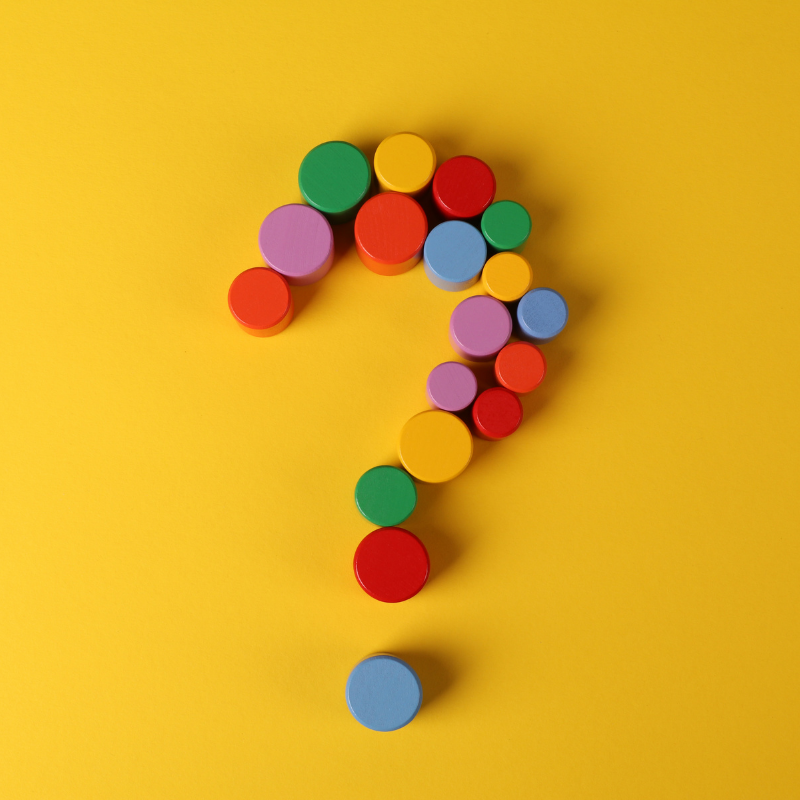 We really wanted to know what you thought
You told us and we are so grateful
We surveyed our causes, supporters and local businesses to understand their needs and wants better.
They have been super generous in their responses and provided us with lots of interesting data.
We have analysed all the feedback and really listened to their voices and want to share that with you in our report.
Our report includes great insights including, what supporters want from the causes they support and if they are receiving this. What causes need and what support we can offer to assist their fundraising. It also includes details of what we are going to do next, so feel free to download the report and watch this space...
our amazing supporters

Our awesome causes

Our caring businesses

We are a really small team of individuals who are passionate about building low cost fundraising solutions for all UK based good causes.
We hadn't researched our audience in a while. Following a lot of change in supporter and cause behaviours with everyone adapting to the restrictions imposed by COVID, we felt now was an excellent time to go out to them and really ask them what they think.
We conducted these surveys to find out how important fundraising is and if the needs of UK based good causes had changed as the world adjusted to the pandemic. We wanted to know how we can support Charities, Schools and Community Groups better with their fundraising needs and increase the donations being generated for them. We wanted to understand the needs of volunteers running charity fundraising events and how we can better help them.
We are keen to grow our social impact and give more back to communities and those that need it most. The results from our surveys will help us achieve this.
"TheGivingMachine enables customers to help those who really need it, and through a simple decision, make the world a better, kinder place."
"A professional efficient yet client-friendly company. Working for worthy causes at no extra cost to the customer."
"It is a great way for us to get funds for our school fund. We make sure parents & staff are aware of the GivingMachine they then inform their extended family and we get even more funds!!"
"There is nothing to not like about TheGivingMachine!"
"Completely focused on creating a culture of giving and community spirit."
"Useful adjunct to local fund-raisers and helps with cashflow."
"Brilliant company, doing great work for thousands of Charities."