The GivingLottery Celebrates Its 3rd Birthday!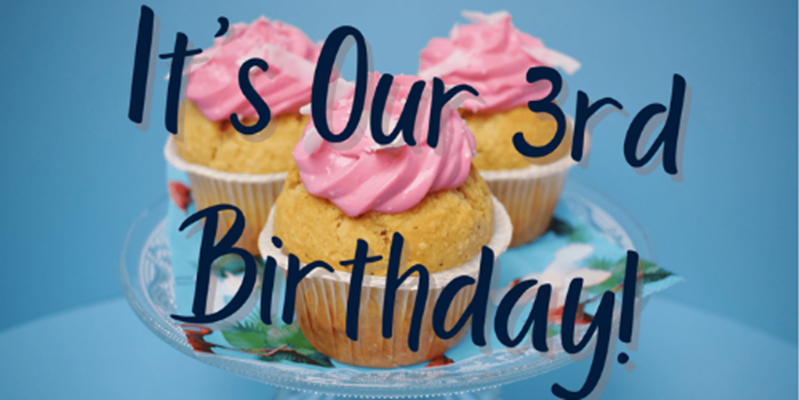 We are delighted our GivingLottery's is turning three on 3rd June!
Since its launch, the GivingLottery has raised more than £150,000 for the community and more than £66,999 has been given away in winnings. So far more than 230 good causes have signed up as part of a fun and effective way to raise funds for their valued services in the community.  
You can win weekly cash prizes up to the £25,000 jackpot for just £1 per ticket. 
40% of the £1 ticket goes directly to the cause of your choice with a further 20% going to our community fund, which is used to further support UK based good causes.  
Good causes not only benefit from receiving 40% of the profits from ticket sales from their page they also receive a host of marketing materials as well as their own GivingLottery web page! 
Are you a local not-for-profit group looking to diversify your fundraising income in a fun and effective way? Or, maybe you know of a PTA, sports club, or other charity that is looking for a sustainable way to raise funds? 
Good causes can sign up for FREE at any time, it's so easy to do – simply visit www.givinglottery.org.uk to register.