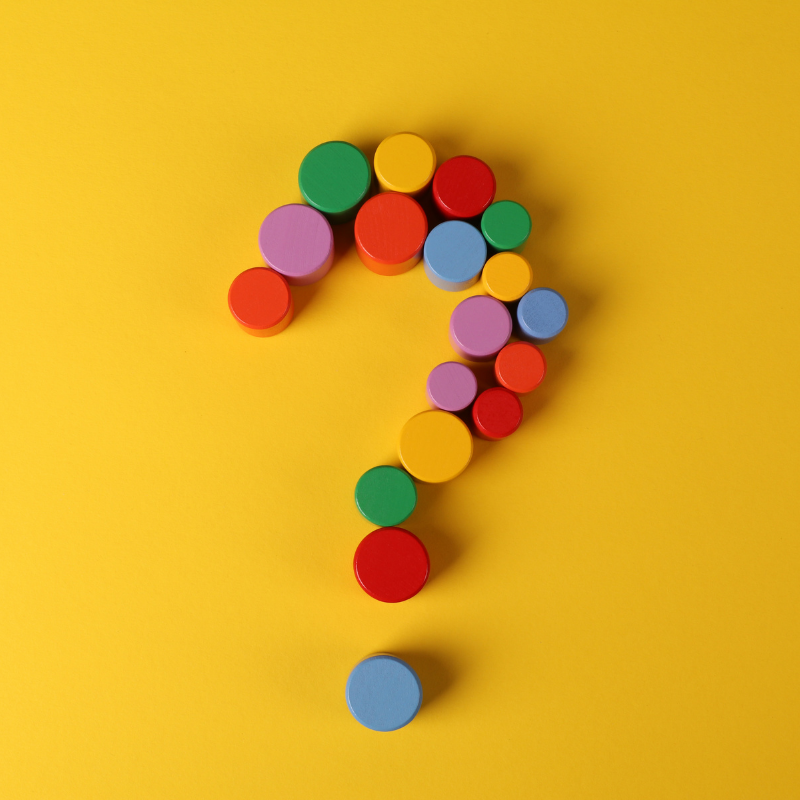 Chance to win £25 for your cause by telling us what you think
Your opinion counts
Companies supporting communities is often called Corporate Social Responsibility or CSR.
Please take a minute to complete our CSR survey so that we can continue to improve how we help businesses support good causes in the UK.
You could win a £25 donation for your cause just by giving us your opinion.
Complete our survey to help us make an even bigger difference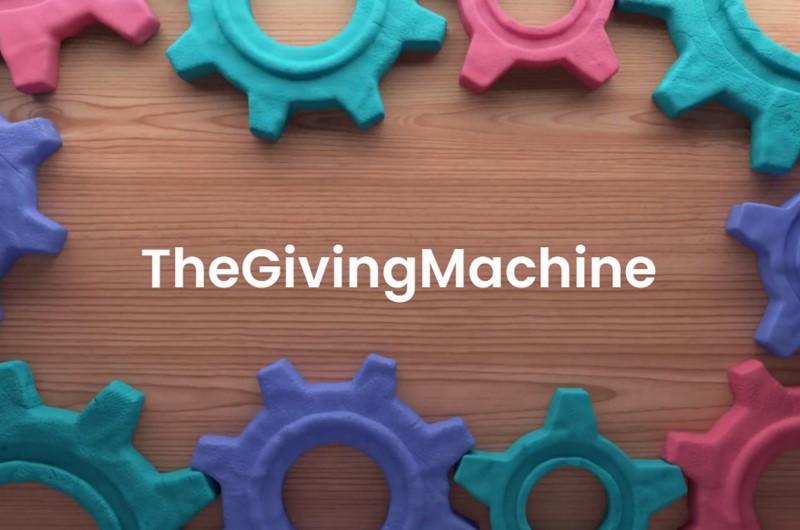 WHO ARE WE?
We are a charity supporting any UK based good cause no matter how big or small
WHAT DO WE DO?
We provide new and easy ways to help causes, supporters and businesses make a difference together – The"Giving"Machine
WHY DO WE DO IT?
We're passionate about making a difference because all good causes matter