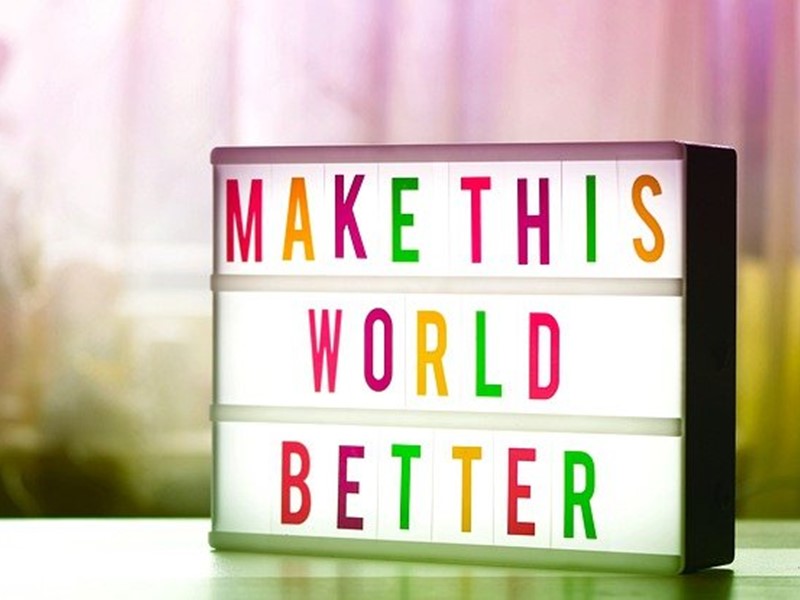 How we help
TheGivingMachine offers you a number of ways to support good causes that matter to you, your staff and customers.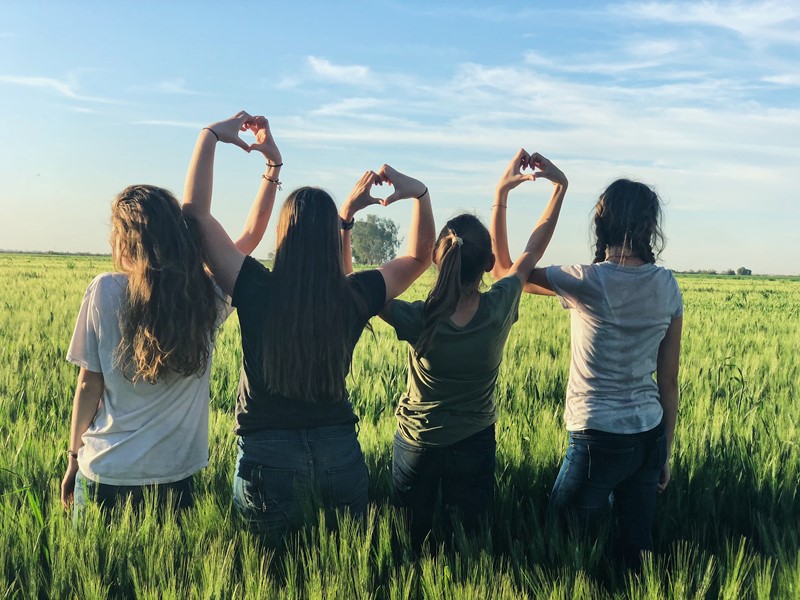 Adding value & support
Customers and staff love companies that are forces for good as well as successful and profitable.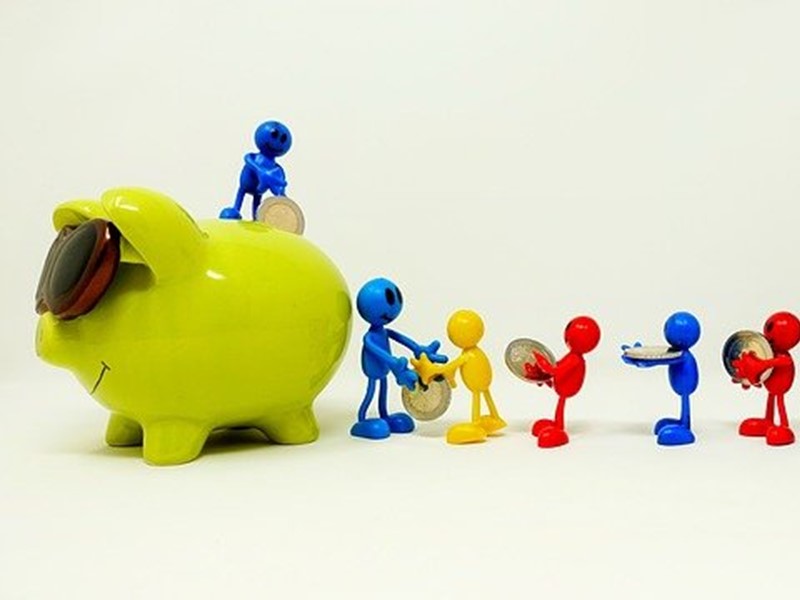 Raising money
Join our GivingLottery, enable your customers to give and reward staff with GivingVouchers. Make a difference and inspire others.
Businesses who have made a difference
" We're proud to partner with the Giving Machine, enabling our customers to support the causes that are close to their heart, ...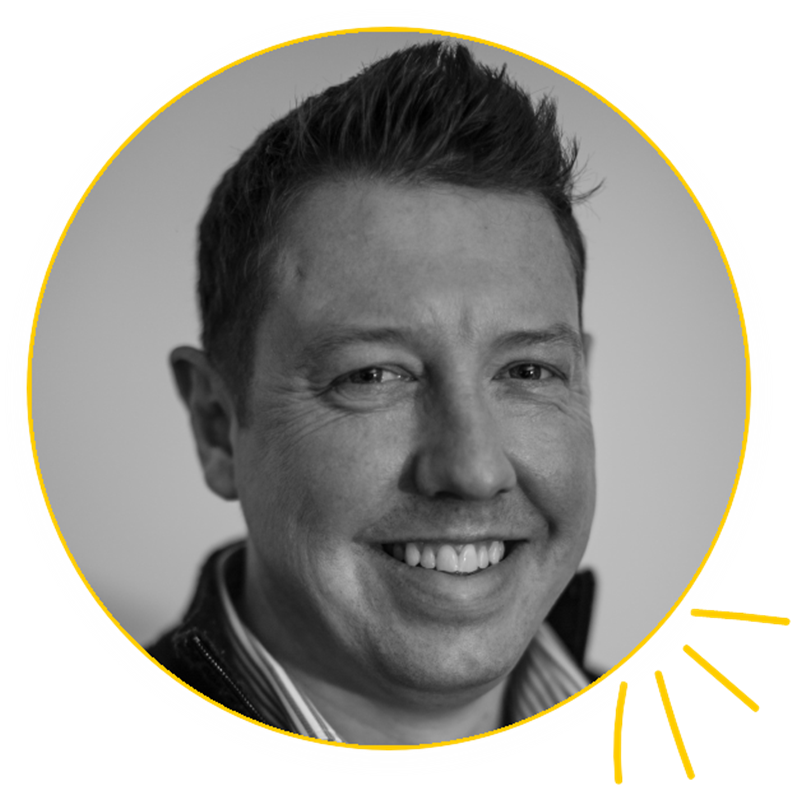 ...and bringing a real 'feel-good' factor to our company's brand.
We believe it's incredibly important to give back to our local and surrounding communities, and that's why we choose to send Giving Machine vouchers as a 'thank you' to our clients after every successful deal. "
Mike Woolrich
Invictus Capital
How TGM helped
We were looking for a way to engage with our customers and thank them for their business when deals complete.
We considered sending them a branded gift or a corporate voucher, but we wanted a more meaningful way to connect, that better reflected our company values.
We loved the idea of sending out a Giving Voucher so that our customers could choose to support a cause that's close to their heart.
We found our customers really responded well and were grateful for being able to make a generous gesture at no cost to them – so much more valuable than a gimmicky gift, and leaving *everyone* involved with the 'feel good factor'! 
"At Invictus we engineer collaborative relationships between business owners and our trusted panel of commercial finance lenders. We're proud to partner with TheGivingMachine, enabling our customers to support the causes that are close to their heart."
"Gr8 Tool Hire were delighted to setup a GivingLottery to support Together in West Essex.  In a year when events have been difficult, we have still been able to have some fun, some wins and help our favourite charity."
"Completely focused on creating a culture of giving and community spirit."
"Our business group was keen to support our charity member AFiUK and the GivingLottery has been an easy and fun way to do this every week.  We've had some winners too!"
"Helping us to help others - Love the friendliness of The Giving Machine, and their eagerness to help communities to thrive."
Can't find what you need?
Get in touch
Please get in touch if you need any assistance, we are on hand to offer support and guidance.