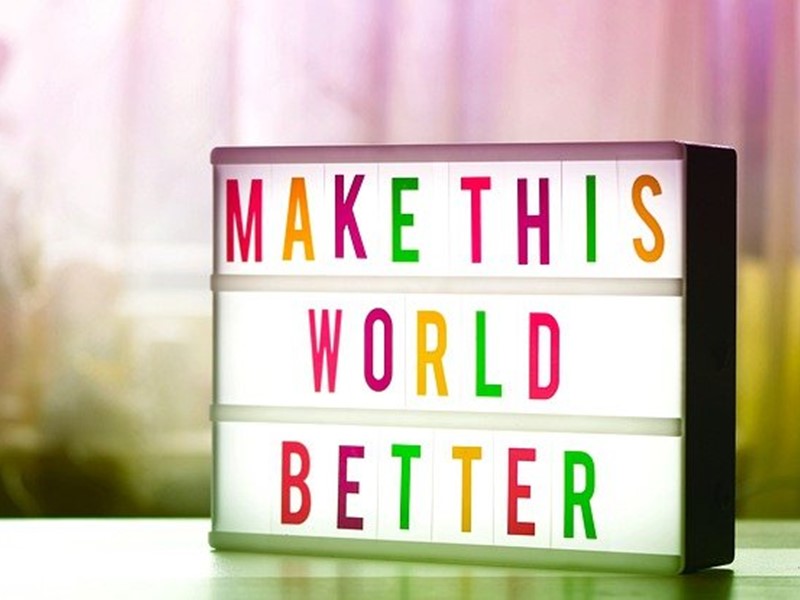 How we help
We enable all good causes to raise much needed funds using the various platforms on our website.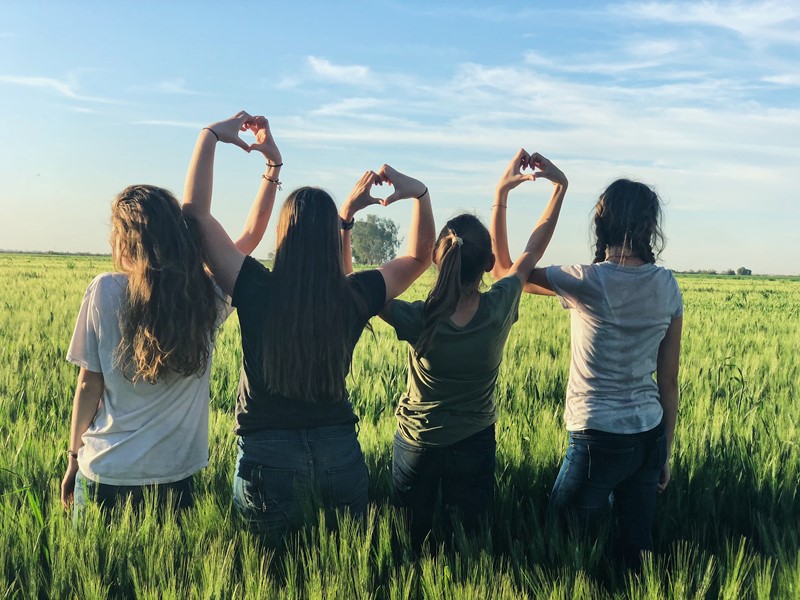 Adding value & support
We support Charities, Schools, Social Enterprises, CASCs and Community Groups. Our platforms are free for good causes to use.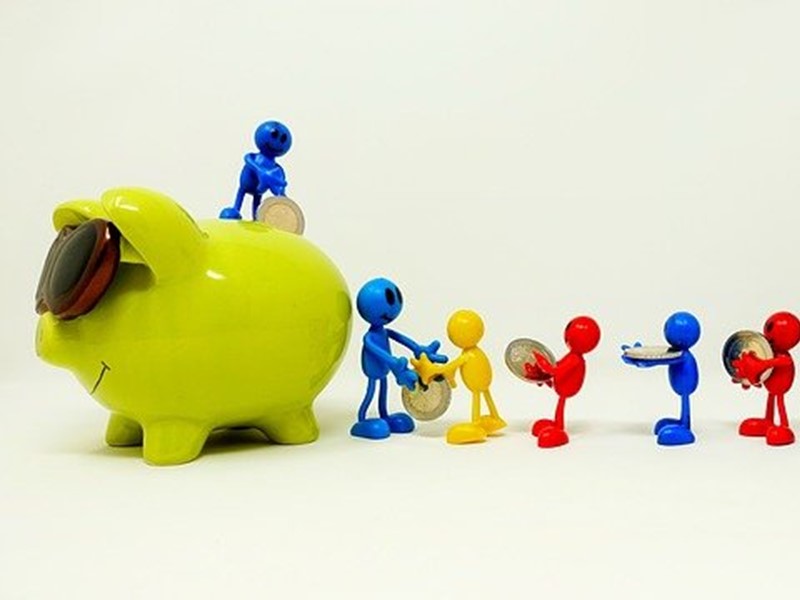 Raising money
To help causes make the most of our platforms we have promotional material available to share with their supporters.
"Shrewsbury Music Therapy Unit offers music therapy at a subsidised rate to all our clients...."
"TheGivingMachine donations help to make this possible as our Charity is totally donation dependant."
Sarah Jones - Shrewsbury Music Therapy Unit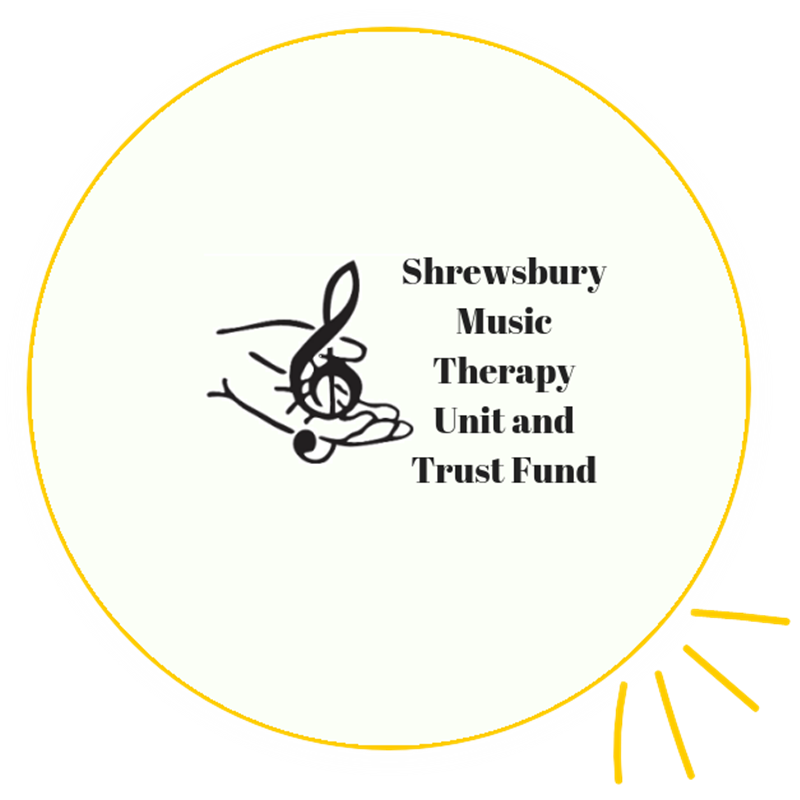 By providing a cause page for every cause.
By providing promotional materials for causes to share with their supporters.
By enabling causes to contact their supporters direct.
By providing support and guidance to all causes and their supporters.
"We are so grateful to everyone who chose to support Alzheimer's Research UK through TheGivingMachine! With your support we are funding cutting-edge research and we will make life-changing breakthroughs possible in dementia research. Thank You"
"Spreading the word about the great work a Charity is doing is so important. For us being TheGivingMachine's Featured Cause was a great way of telling people about all the vital work we are helping make possible, raising awareness and much needed funds."
"TheGivingMachine is such a great idea. It has made a difference to CdLS and the way we think about generating income for our Charity. It is a great concept because everybody wins. We would definitely recommend TheGivingMachine."
"As a Charity we rely on the generous support of the people and businesses of both counties to keep our life-saving service operational. Thank you to TheGivingMachine for your continued lslupport and for keeping us flying."
Can't find what you need?
Get in touch
Please get in touch if you need any assistance, we are on hand to offer support and guidance.